Saturday August 8, 2020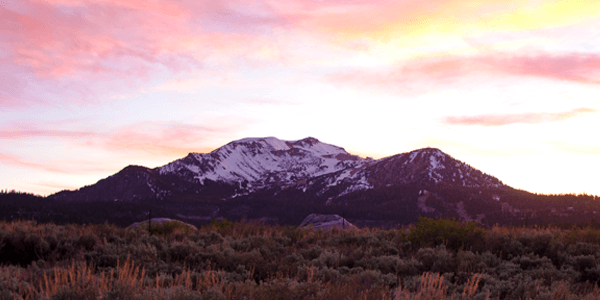 Social Security Disability Benefits Eligibility
Getting Social Security disability benefits when you are unable to work can be challenging. Last year, more than 2 million people applied for Social Security disability benefits. Approximately two-thirds of those applications were denied. In most cases, the applicants failed to prove that they have a disability that prevents them from working. Here are some steps you can take that may improve your application.


Get Informed

The first thing you need to find out is whether your health problem qualifies you for Social Security disability benefits. Generally, eligibility depends on if you have a health problem that is expected to prevent you from working in your current line of work (or any other line of work that you have been in over the past 15 years) for at least a year or that the health problem may be terminal.

There is no such thing as a partial disability benefit. If you are fit enough to work part-time, your application will likely be denied. If you are working your application will be denied.

Your skill set and age are factors too. Your application may be denied if your work history suggests that you have the skills to perform a less physically demanding job that your disability would not prevent you from doing.

To help you determine if your disability may prevent you from working, visit SSA.gov/planners/disability/qualify.html and go through the five questions Social Security uses to disability eligibility.


How to Apply

If you believe you have a claim, your next step is to gather up your personal, financial and medical information so you can be prepared and organized for the application process.

You can apply either online at SSA.gov/applyfordisability or call 800-772-1213 to make an appointment to apply at your local Social Security office, or to set up an appointment for someone to take your claim over the phone.

The whole process lasts about an hour. If you schedule an appointment, a "Disability Starter Kit" will be mailed to you, it should help you get ready for your interview. If you apply online, the kit is available for download at SSA.gov/disability/disability_starter_kits.htm.

It takes three to five months from the initial application to receive either an award or denial of benefits. The only exception is if you have a chronic illness that qualifies you for a "compassionate allowance" (see SSA.gov/compassionateallowances), which fast tracks cases within weeks.

If Social Security denies your initial application, you can appeal the decision. Roughly half of all cases that go the appeals process will receive benefits, but there is a large backlog for appeals of approximately 800,000 people currently waiting for a hearing. It may take 12 to 24 months for an individual to get an appeals hearing.


Get Help

You can hire a representative to help you with your Social Security disability claim. By law, representatives can charge a maximum of 25% of your past-due benefits, up to a maximum of $6,000, if they win your case.

It may be worthwhile to hire someone at the start of the application process if your disability is something difficult to prove, such as chronic pain. If, however, your disability is obvious, you may not need to work with representative. If it is necessary, you can always hire a representative at a later date.

To find a representative, check with the National Organization of Social Security Claimants' Representatives (NOSSCR.org, 845-682-1881) or National Association of Disability Representatives (NADR.org, 800-747-6131). Or, if you're low-income, contact the Legal Services Corporation (LSC.gov/find-legal-aid) for free assistance.

Savvy Living is written by Jim Miller, a regular contributor to the NBC Today Show and author of "The Savvy Living" book. Any links in this article are offered as a service and there is no endorsement of any product. These articles are offered as a helpful and informative service to our friends and may not always reflect this organization's official position on some topics. Jim invites you to send your senior questions to: Savvy Living, P.O. Box 5443, Norman, OK 73070.



Published September 27, 2019
Previous Articles
Electric Bikes Are Booming Among Baby Boomers
Home Sharing Programs Can Help Homeowners Find Renters
Who Needs to See a Geriatrician?
Getting Around When You No Longer Drive